Continuing with Part Two of January's two part "Silent Witness" story "Falling Angels"…
Warning this article contains SPOILERS.
Part Two starts with a police press conference outside Archway with the station entrance…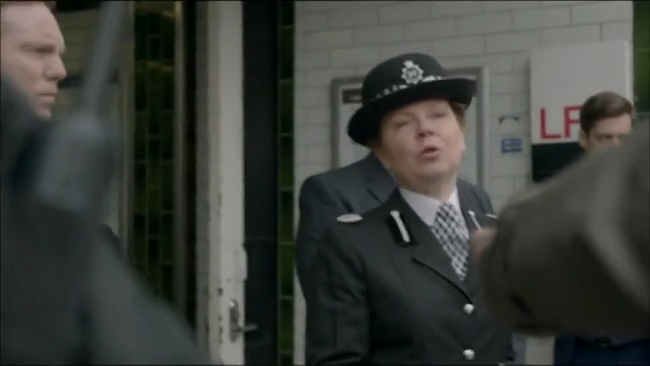 …and a telling off over the road with The Lion pub visible.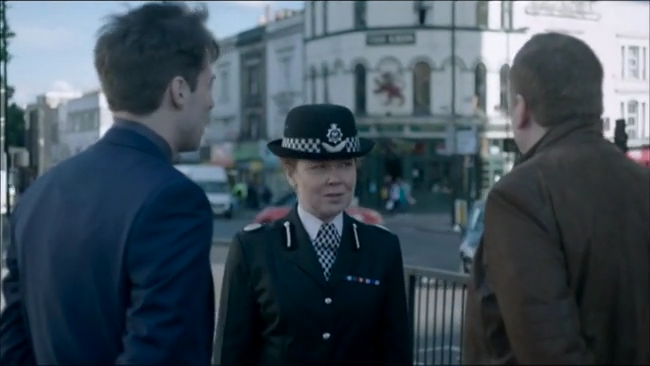 More in-service action on the Central line at St Paul's and then the train is very quickly outside.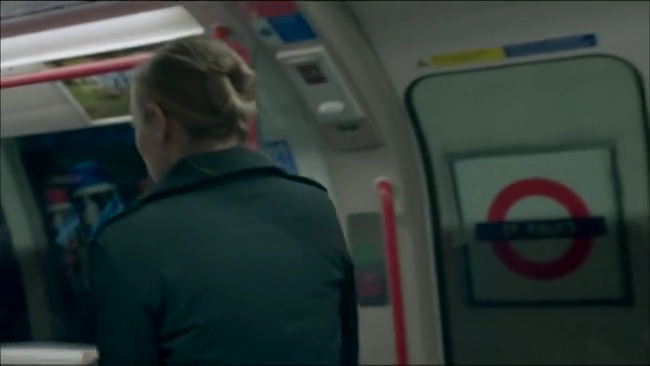 Male character again in the open at what we think might be Harrow & Wealdstone station.  The direction of the train (towards the camera) and the platform suggests it's one that's terminated and reversed there (though the film could be run in reverse, but we've not seen any evidence of that so far in this production).  The stock suggests Bakerloo or Piccadilly line, but as we've also seen scenes of Harrow & Wealdstone before we know they have been filming on the Bakerloo line.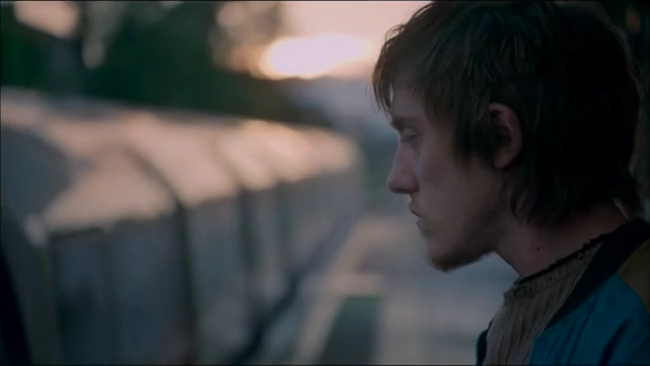 He gets on a Bakerloo line 1973 Stock train, which…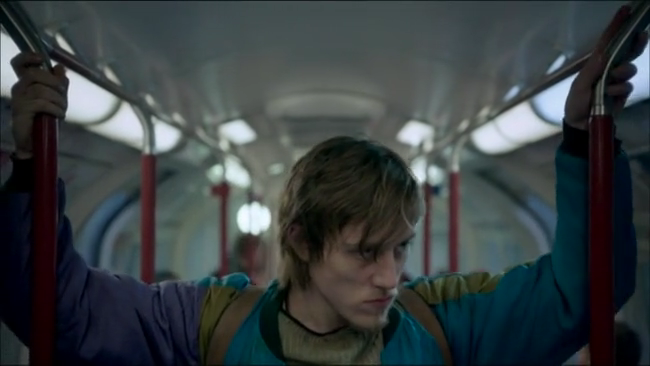 …travels northbound on the Bakerloo line between South Kenton and Kenton – there is a green footbridge over the railway.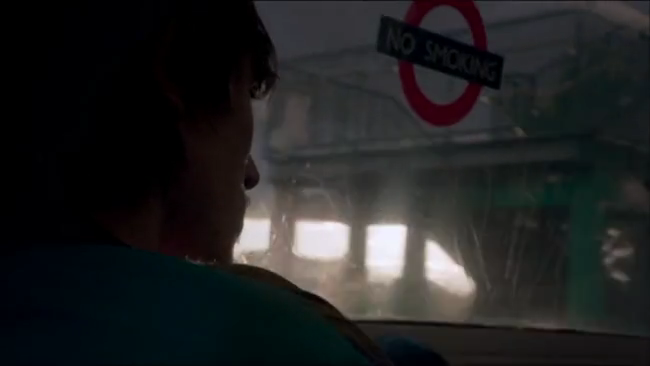 You can see it from satellite imagery – it's next to Northwick Park.  So I think we can safely say Bakerloo line!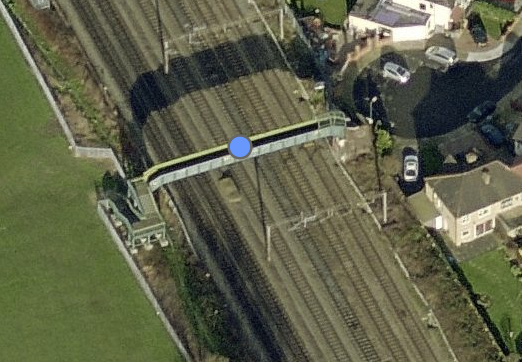 Over to Kentish Town with East Midlands Trains  "I'm heading to Mornington Crescent, I'll meet you there…"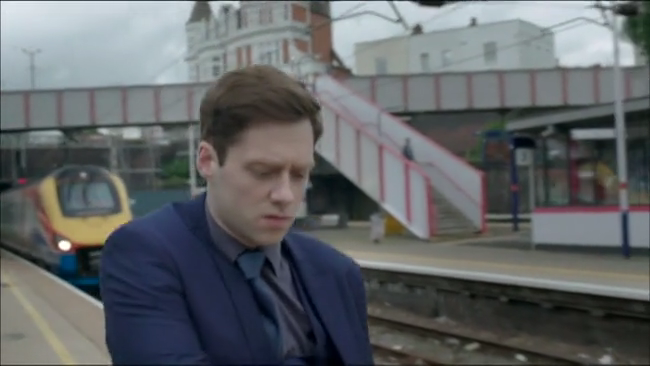 Exterior of Mornington Crescent…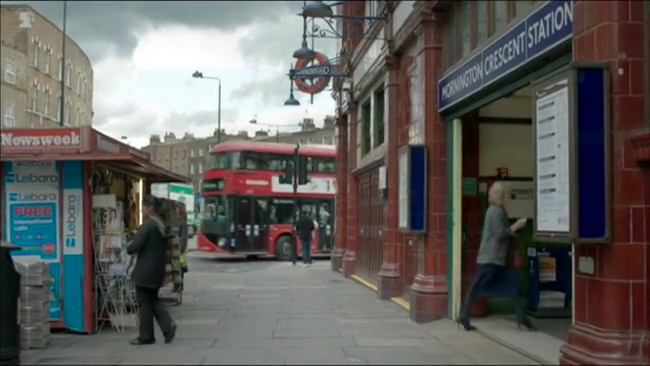 …and interior of Mornington Crescent as she takes the stairs not the lifts and onto…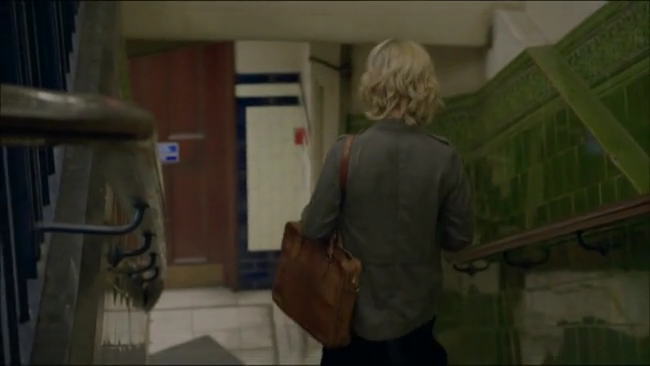 …the Southbound Northern line platform, followed by the Northbound with her colleague.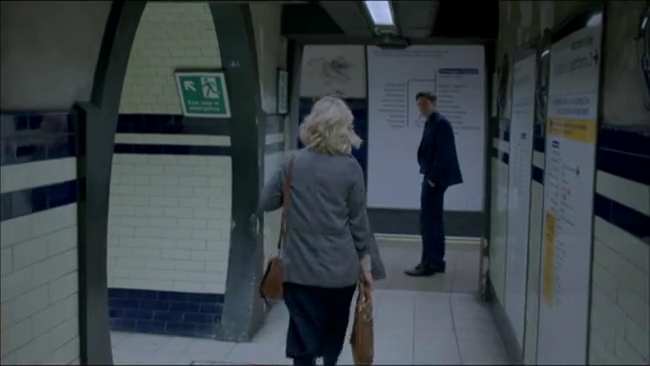 They travel on the Northern line on unrefurbished 1995 stock going Northbound from Mornington Crescent following the previous route from Highgate to Archway so this makes sense.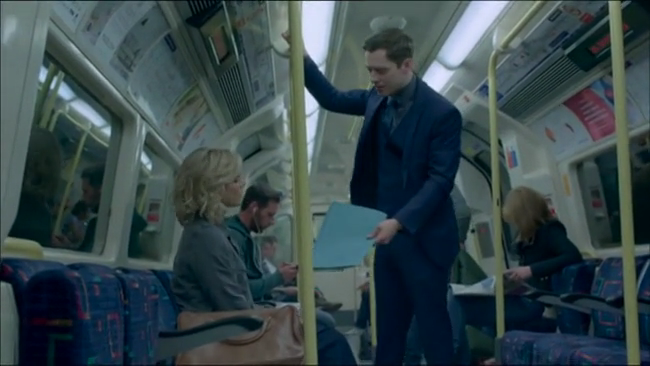 The characters meet up at Willesden Junction on the high level platforms for the Overground. (He'd obviously come back down the Bakerloo to meet her!)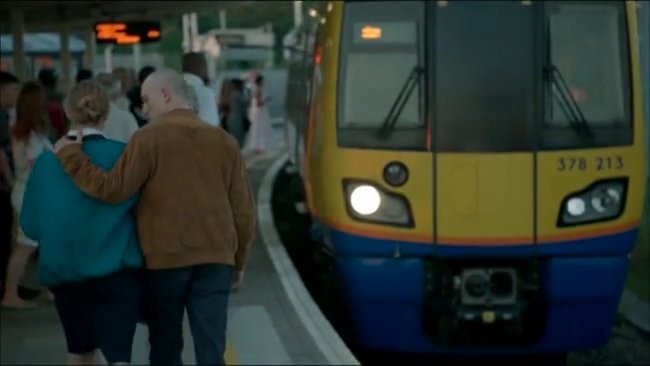 The police are closing in! Leaping the barriers at the real Kentish Town station!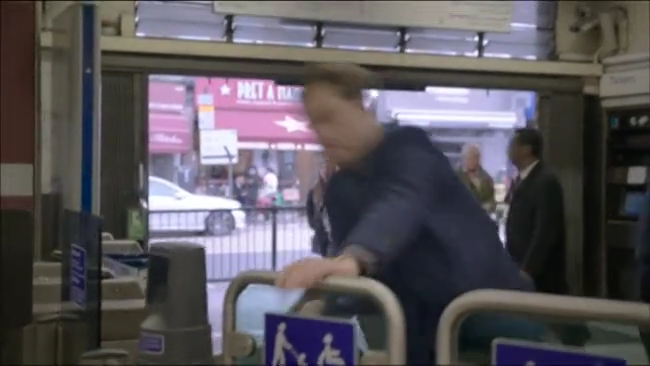 Two escalators at Kentish Town mutate into…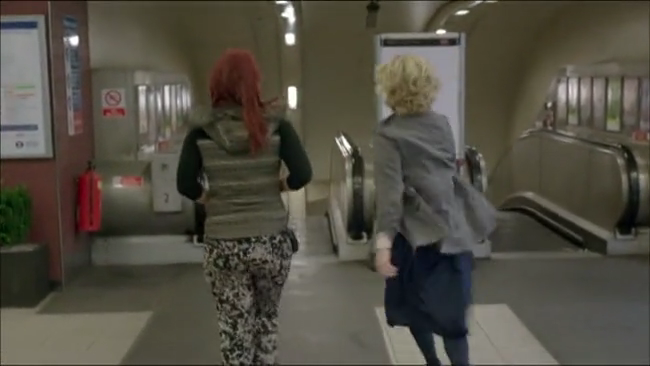 Three working escalators at Charing Cross disused.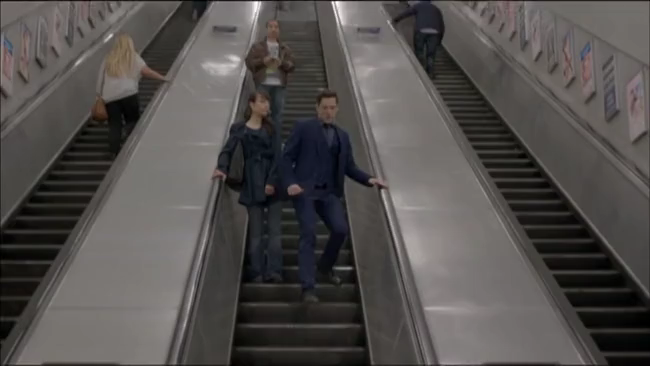 And they are back on to Charing Cross Jubilee platforms for the climax of the story.  This time it's masquerading as "Kentish Town" (With another quick flashback to Finsbury Park.)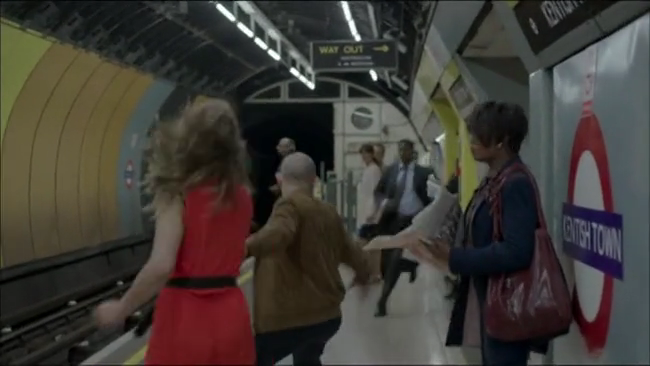 And with an approaching 1996 stock, we reach the…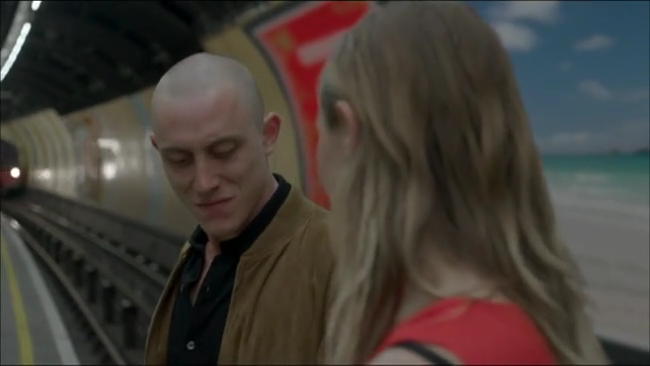 …shocking conclusion!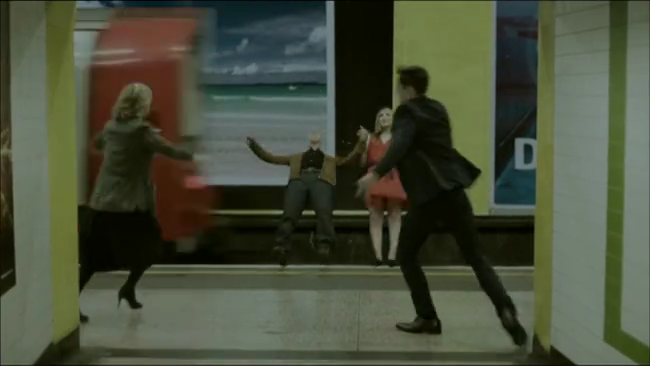 We'll have the full video of all the Tube scenes in this Silent Witness in the next post…