Buy the App
Download the App now from the App Store.

We also make ...
Station Master is not the only App that the team have created, we love transport and therefore we like making Transport Apps, here's a few more that we've made ...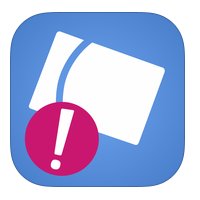 Oyster Errors
I've you've ever attempted to go through a barrier gate and been 'beeped' up with an error - an error number appears on the gate.
That number pertains to what the problem is and with this App you can look up the error code to find out why it's not letting you through the gate!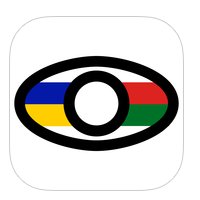 Visual Tube Status
The status boards on the Underground tell you very precise information as to what parts of the network (especially at weekends) may not be running - but often it's hard to decipher which part of the network is being described.
With this App it gives you the status - but in addition, gives you a graphical representation of the map showing you what part is not in operation, so that you can see it at a glance! It also works with the Apple Watch too.
Exit the Tube
Some people love Station Master but they just want the exit information (as they find that most useful) and nothing else. If this is you, then we produce 'Exit The Tube' which is a cut-down version of Station Master - it just has the exit data though for all the stations on the Tube, Overground and DLR.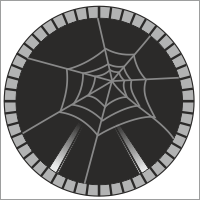 Disused Tube
We've also got a new app 'Disused Tube' released in June 2015 containing information about all the abandoned 'Ghost' stations that used to be on the network .
But as there's so much to that that we've given it its own page telling you all about it here.
Station Master in the Media
A couple of moments on TV where Station Master has got a mention
GINX-TV 'Planet of the Apps' interview
South West London TV interview
Station Master recommends…
There are also other Apps that are Tube related that we like to use and can recommend.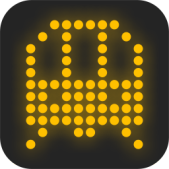 Tube Tracker
Tube Tracker has live departure boards for all stations, a live Tube map where you can see trains on the Tube map and an offline journey planner. It also won an award as 'Best all round travel app' by TfL.
It also shows the first and last trains for any journey/method of transport, has line statuses, and street map displays of all stations and lines.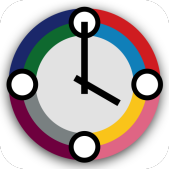 Tube Times
We also massively love this - Tube Times - which has the working timetable loaded into a handy to browse App format, meaning you can pick a line and a station and see what time the train is scheduled to turn up!
You can then also use it for accurate journey times and get a realistic ETA on your destination! We here at Station Master use it all the time. Have a look at the full Tube Times App page for complete details.