After three months of work, during which Trams had been terminating at Dundonald Road and not going Wimbledon, the station reopened yesterday on Monday (OK, actually it was open late on Sunday) for trams to stop there again, and there's a brand new platform.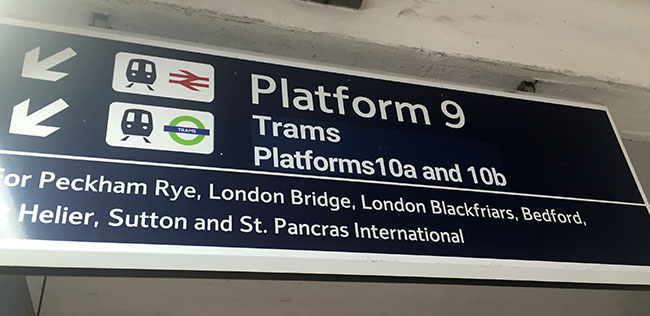 The work that has been done is a 'runaround' the same as how Overground trains stop at Clapham Junction in that the second platform is now behind the first one at Wimbledon station, and they're now called platforms 10a and 10b.
This means that come the new year, there will be an extra four trams per hour running to the Wimbledon branch – twelve instead of the current eight which is a nice bonus to the capacity on this part of the line.
We've updated out Station Master 3D map of Wimbledon to reflect this, and we just might be working on something that's Tram specific too! Watch this space …